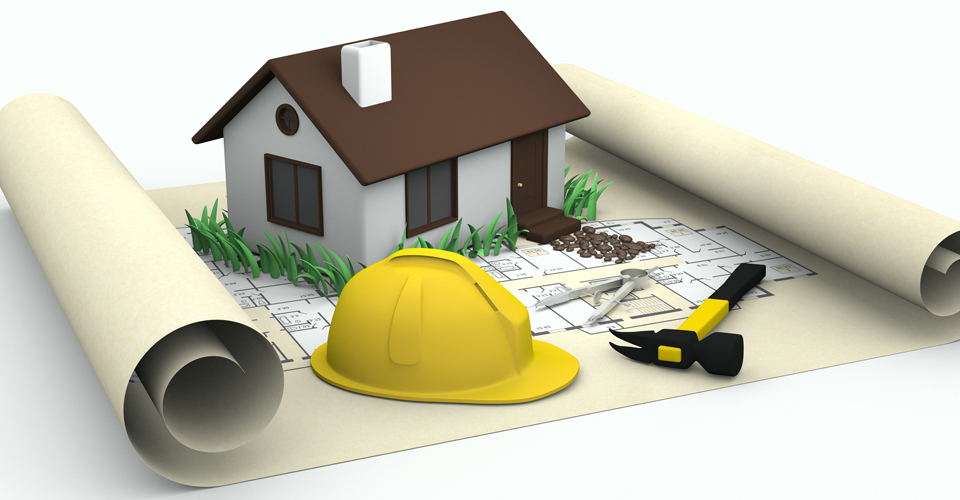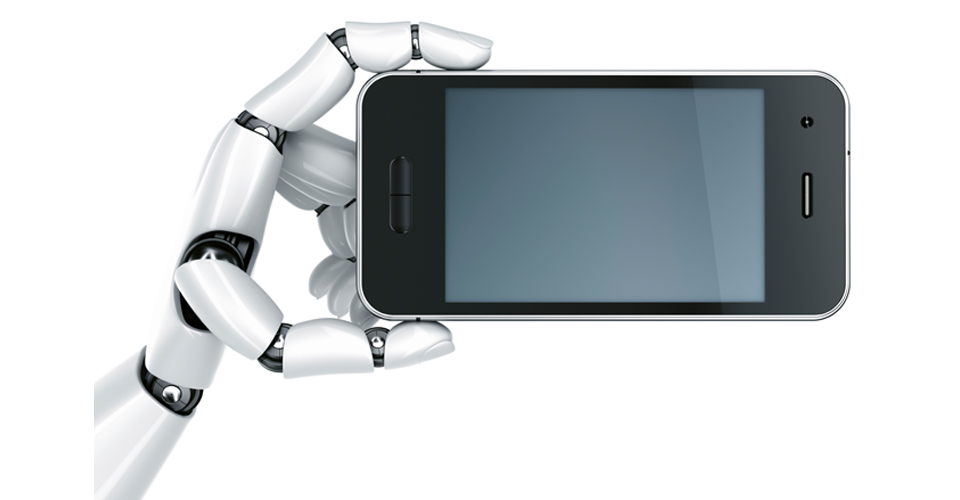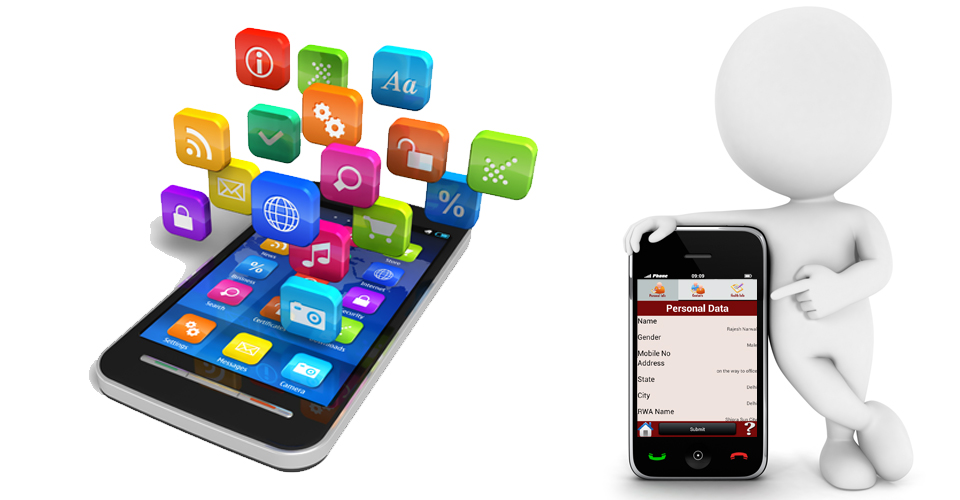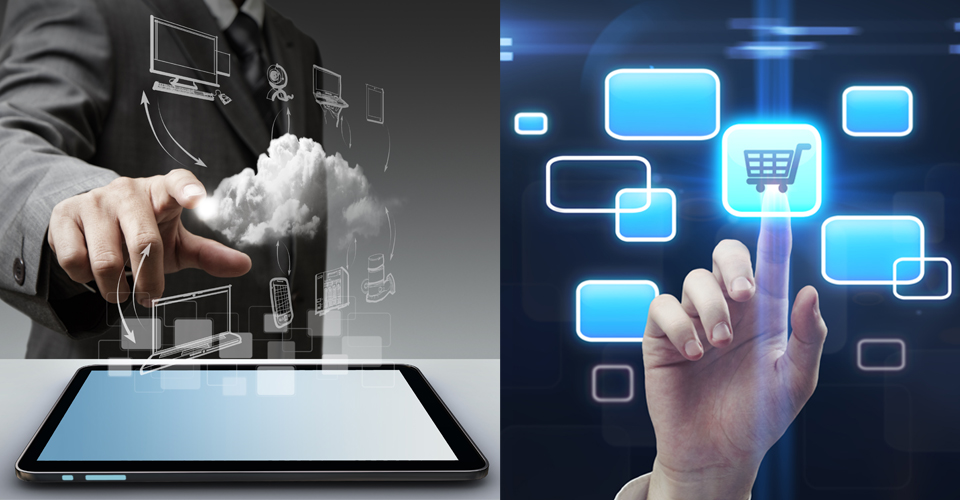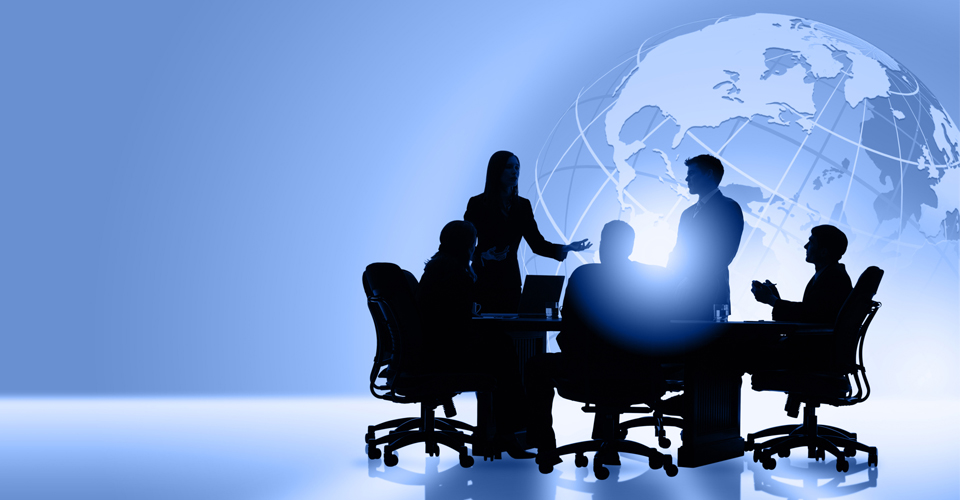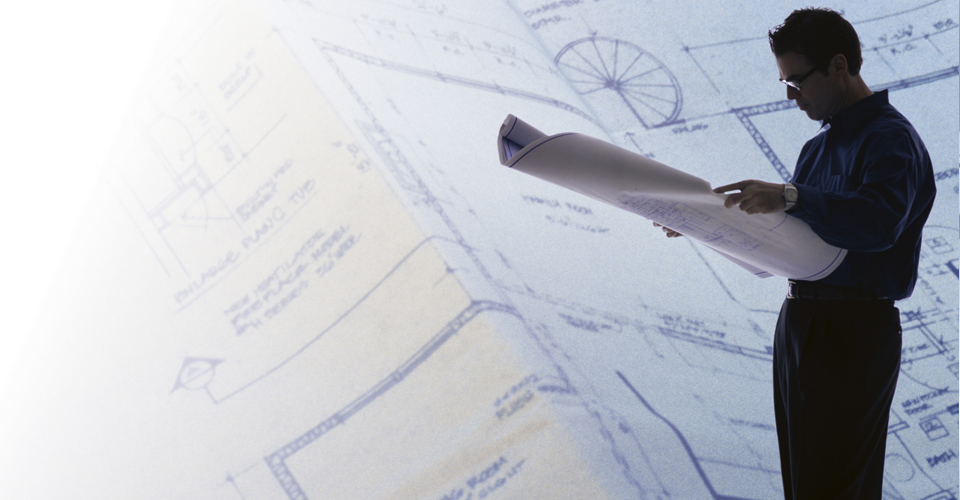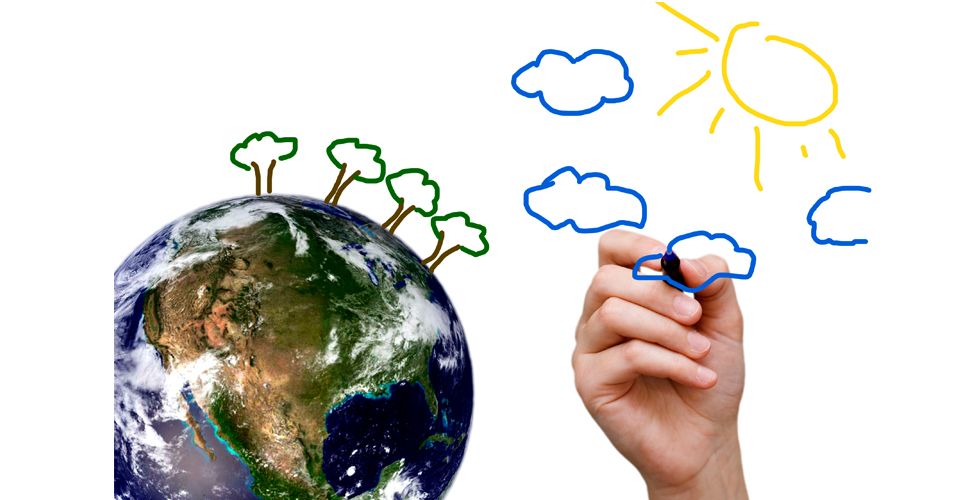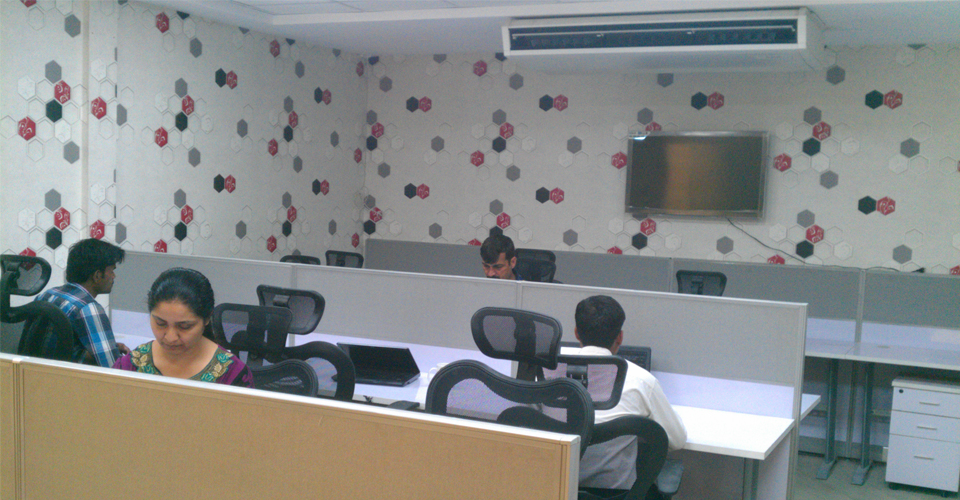 image1
image3
image2
image5
image7
image8
image9
image12
The Smart Group
Innovation
SMART is an initiative undertaken with a vision to transform our way of living & working in the 21st century, which brings together a remarkable combination of innovative thinking and cutting-edge technology. SMART strives to simplify lives by resorting to completely safe, green and environment-friendly practices. The company is steered by experts from myriad industry backgrounds, backed by years of expertise; who are well equipped and trained to provide solutions with utmost perfection.
Our objective at SMART is to incubate new age technology businesses through a variety of beneficial & cost effective solutions. Our mission is to empower entrepreneurs so that they can realize their ideas. Here at SMART, the best Smart experts, Smart officers, Smart directors and Smart staff work as a team, to meet the exact requirement of every idea through the application of our accumulated knowledge.
We challenge ourselves every day, to provide innovative control solutions that are easy to use and offer exceptional comfort, value, quality, and savings. We are committed to a leadership role in paving the way for an environmentally conscious global community.